Since 1975 we've proudly served businesses in the District of Columbia, Virginia, and Maryland. Our long-term relationships are based on proactive communication, honesty, reliability and quality. Regardless of the size and scope of your project, we provide unparalleled attention to detail.
Our comprehensive security services include:
Professional Security Teams for Permanent, Temporary, Emergency and Rapid-Response Support
Around-the-Clock Patrols and Management Attention
Concierge and Event Security Staffing
Dedicated Mobile Patrol Service and Staffing.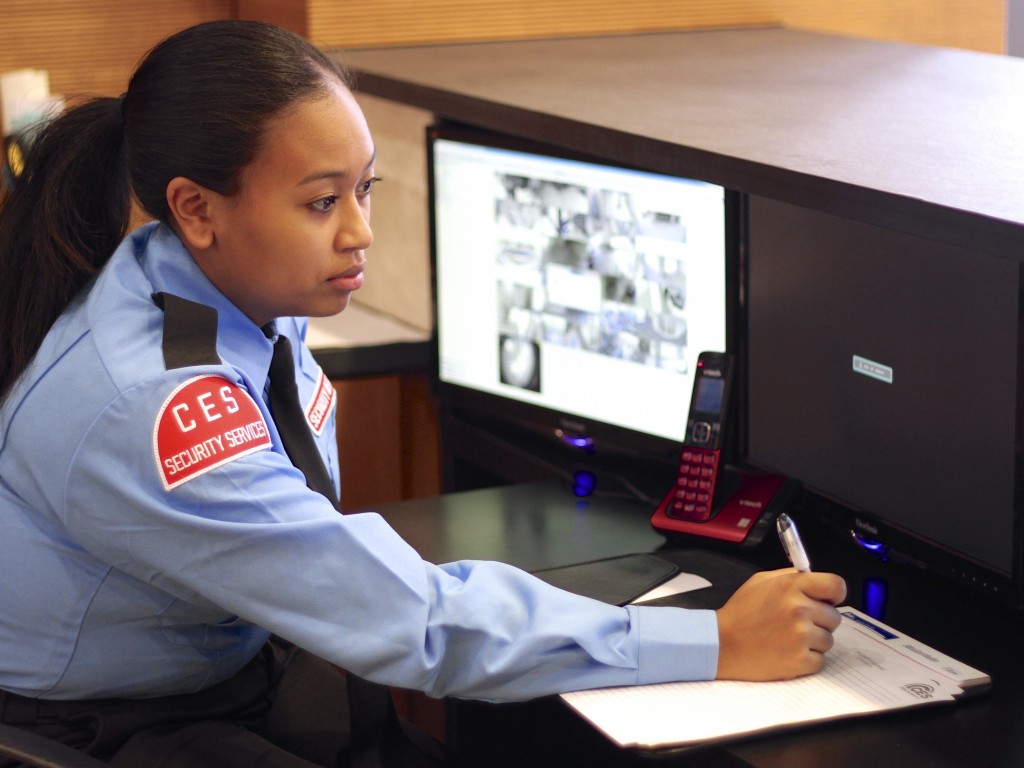 Trained, Professional Staff
We recruit, train and place people who can meet our requirements–and exceed your expectations.
Pre-Hire Screening
Each candidate undergoes a thorough background check, as well as state and national criminal background reviews. Our pre-hire and ongoing, random drug screening covers 10 panels, testing for illegal drug use.
Rigorous Training
Each new hire must successfully complete pre-assignment classroom training. This program meets, and generally exceeds, all jurisdictional requirements. Topics include: protecting personnel and property; projecting a professional image and performance; taking ownership of every assignment; report writing; dealing with difficult challenges; and conveying client loyalty.
Professional Appearance and Attitude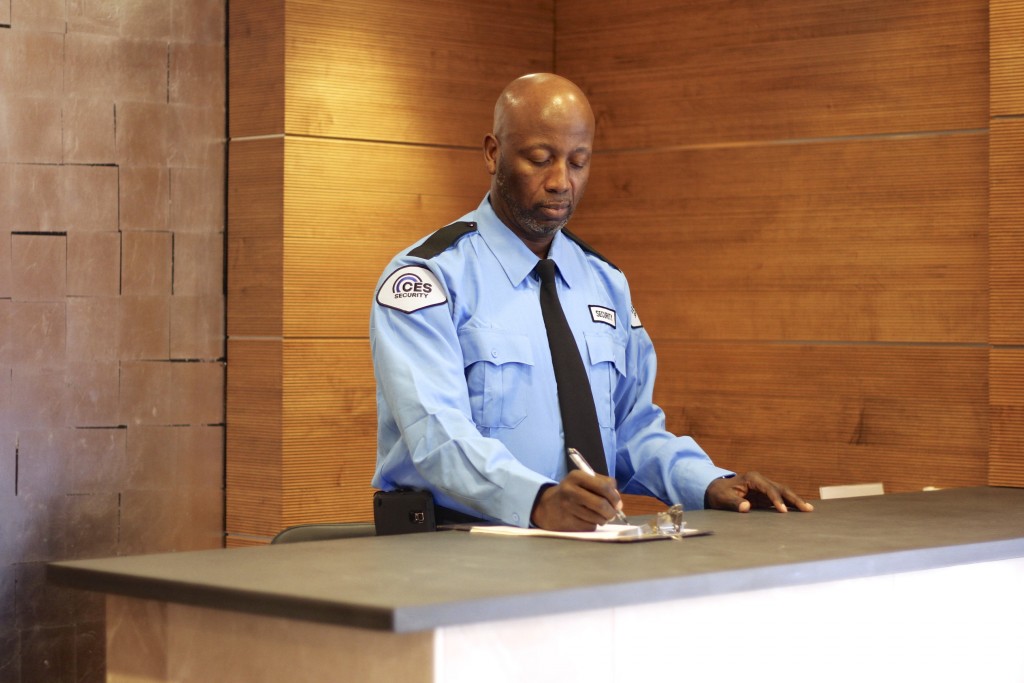 We represent our clients. Our professional uniforms and interactions with every person we meet on site reflect our commitment.
On-Site Training
Every officer must complete on-the-job training to demonstrate proficient knowledge and ability before accepting a permanent assignment.
Hands-On, Experienced Management
Our regional offices have separate management teams, each boasting decades of experience in the contract security industry. We are responsible for every service we provide. And our clients and staff know they can reach us, day or night.
Why trust anyone else?
Our Mission
To deliver quality, reliable, and consistent service and management of security personnel, through a proactive, focused and honest partnership with all clients, regardless of size and scope. We pride ourselves on being proactive and communicative, from our ownership to our Security Officer staff. Each client has direct access to our staff, including:
24-hour Hotline and Immediate Access to our Manager-On-Duty
Clear lines of communication with our on-call management staff.